The Annual PCSFN Meeting is back in person for 2023!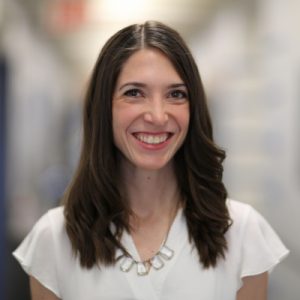 We are proud to announce this year's Annual PCSFN conference is back in person on Temple's campus this year! Dr. Catherine Pena, Assistant Professor of Neuroscience at the Princeton Neuroscience Institute will be our keynote speaker and will present the annual Sol Erulkar Memorial lecture. Details for registration and poster abstract submission are below.
Visit the Annual PCSFN Meeting page to learn more!